HAUTE HOUSE STUDIO
is a boutique floral & event design studio located in Minneapolis/St. Paul, Minnesota. We are known for our energy, enthusiasm, creativity, and attention to detail. We connect with our clients on a personal level, understand your vision, and then bring that vision to life in an amazing and memorable way.
Wow-worthy
floral & Event
Design
Photo by Brian Bossany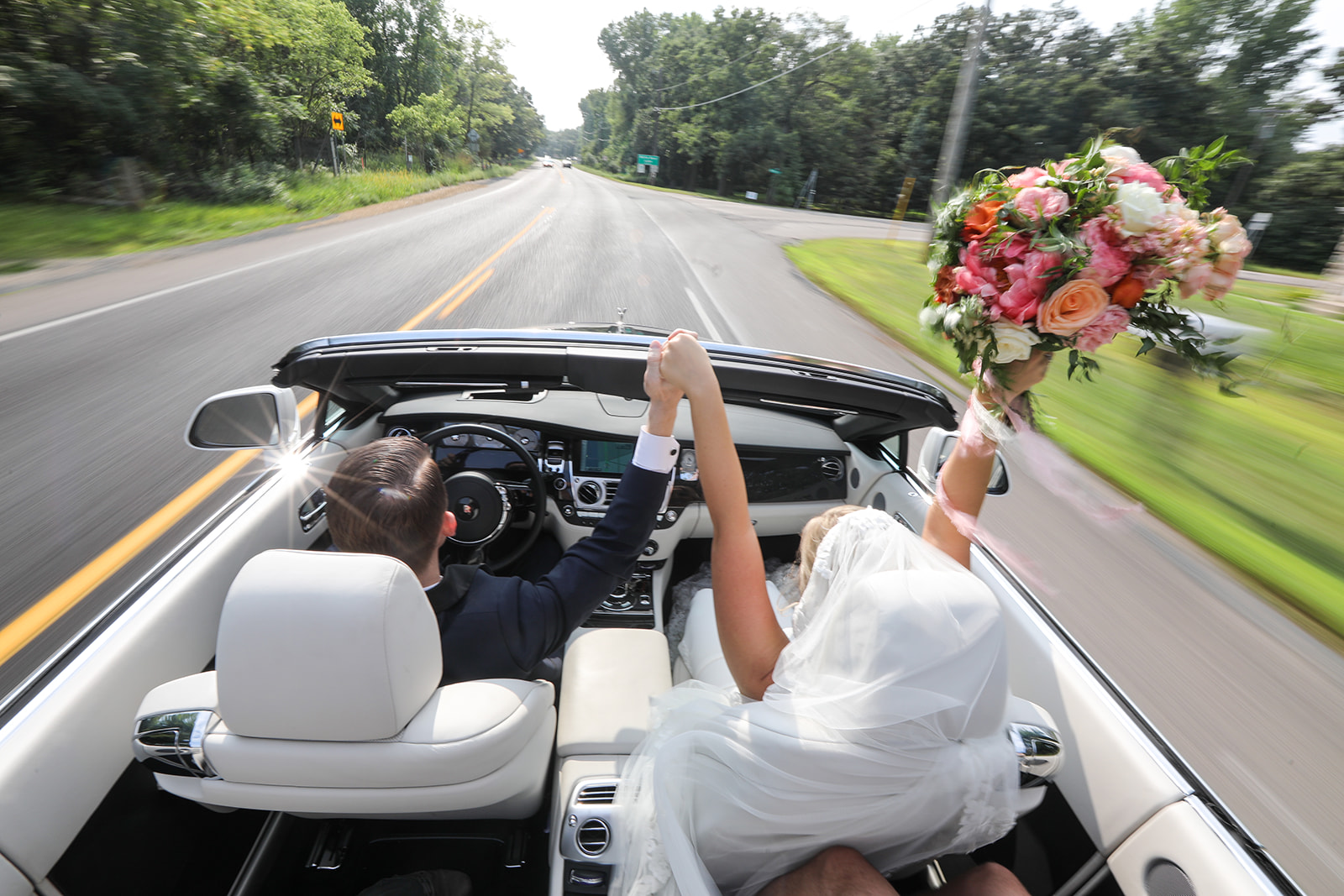 Haute House Studio creates a bespoke wedding experience for each and every couple...
Four-Time ISES Award Winners for Best Floral & Best Non-Profit Event…
Introducing new studio workshops that teach the art of floral design and celebrate creativity…
Inspired and luxurious holiday design and decorating services…