Hardy Shrubs: The Best Selections
Hardy Shurbs
Best Hardy Shrub Selections
Marsha Hunt, Haute House Studio's garden expert and co-owner shares with us her top three picks for hardy shurbs. She includes incredibly detail on each with photos to correlate below. Enjoy!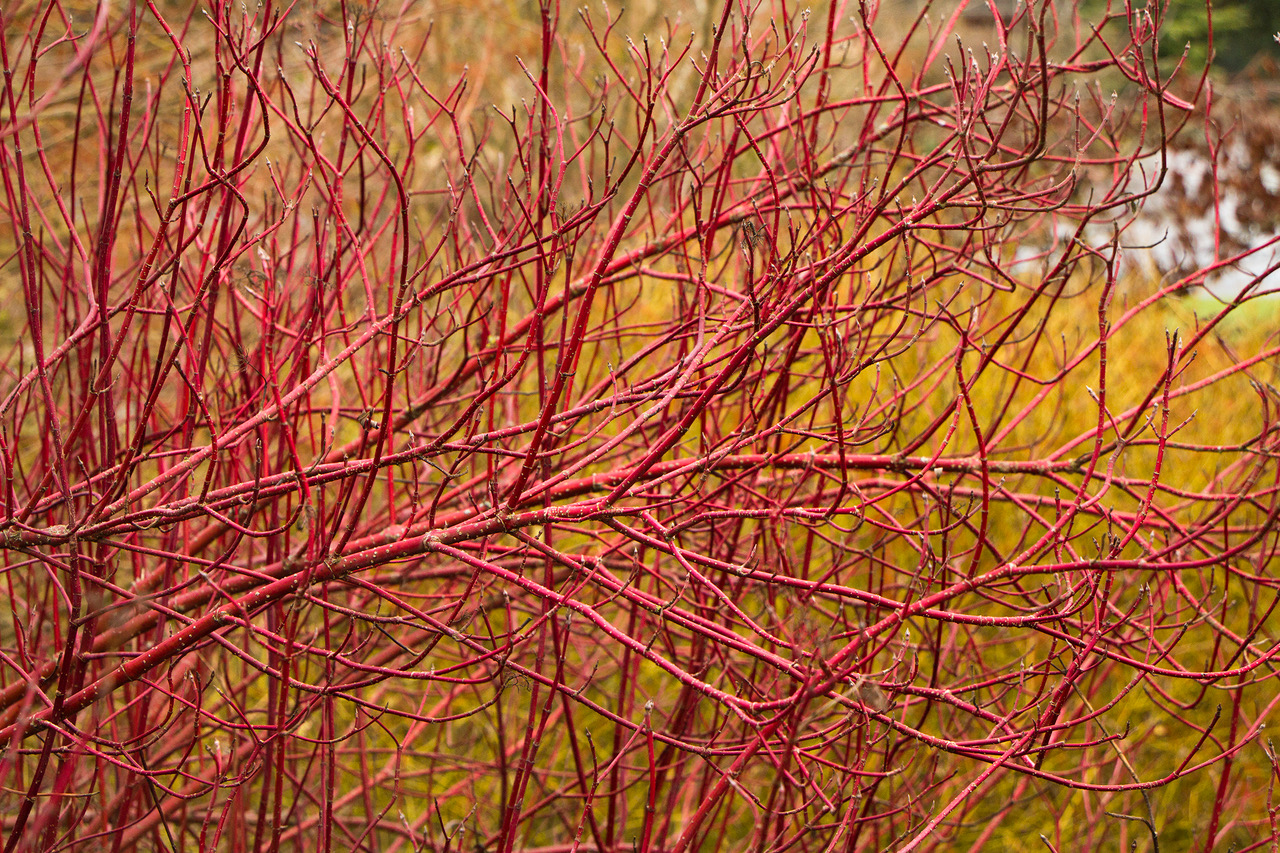 This shrub has scores an "A+" in the hardiness department. It tolerates full sun and does well in shaded areas. While it will grow quite large in full sun, it can be cut back every year to maintain a lower height. The red twigged dogwood gives off beautiful, delicate white small blooms in early summer, and the foliage is excellent in floral arrangements. However, the real beauty of this shrub comes from the deep red twigs in the winter, which you can also cut and put in your winter pots.
Bridal wreath spirea, aka Renaissance Spirea, has graceful, arching branches that are literally dripping with white blooms in early June. This beauty makes a lovely, natural border for your property or it can be maintained as a hedge.
This legendary blooming shrub is a necessity for your garden. The limelight hydrangea tolerates a fair amount of shade, but it will thrive and bloom best in the full sun. It can be cut back every spring to maintain it short height, or you can choose "Little Lime," the dwarf version. This is one of the latest bloomers of the blooming hydrangeas, but when it blooms it's stunning with large white cone-shaped heads that turn to blush in the fall. Tip: after the frost, cut the branches and use the dried bloom heads as a nice addition to your outdoor winter pots.